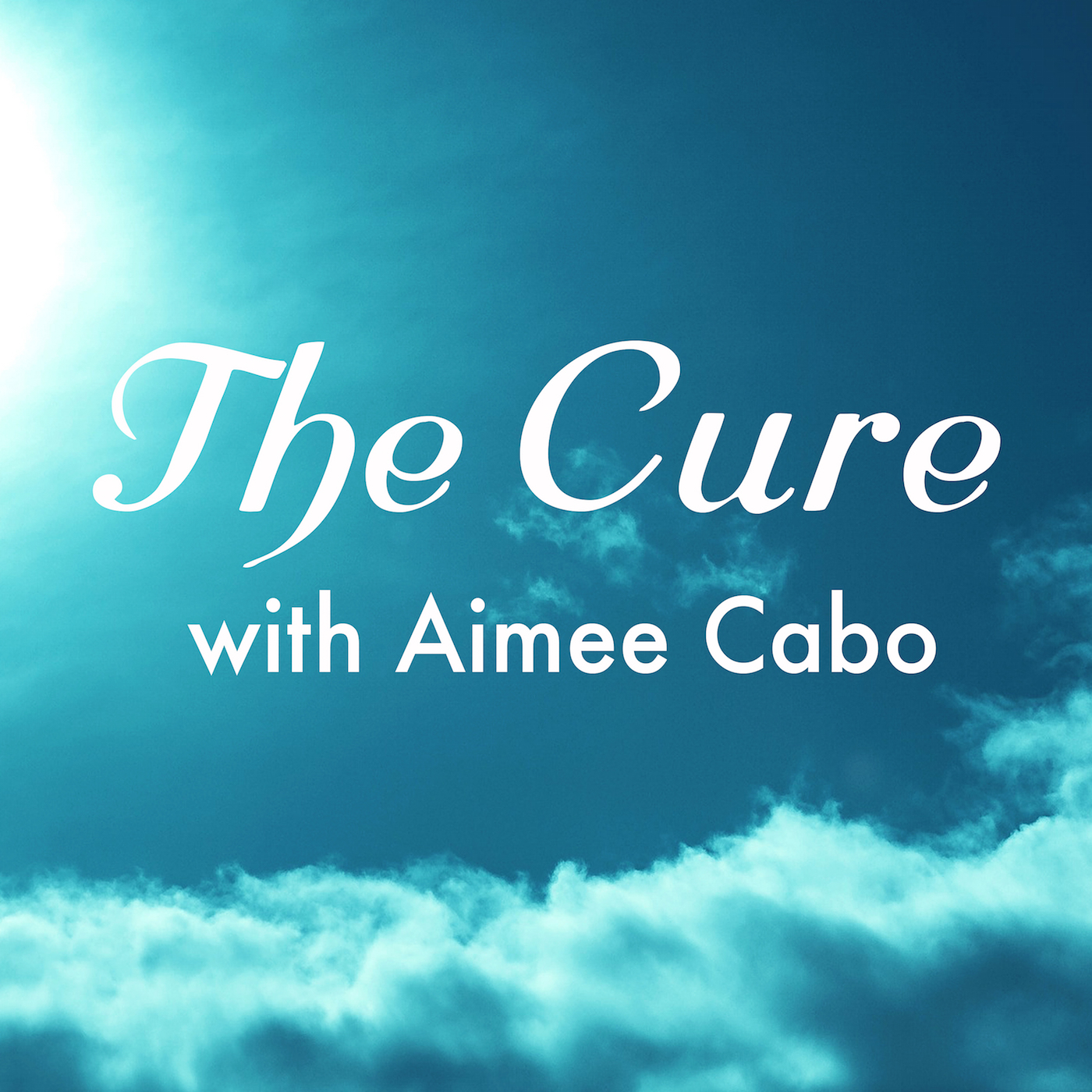 On today's show, Aimee talks with Dr. Nikolov and guest Dr. Ann Buscho, Ph.D., about the importance of minimizing the impact of divorce or separation on kids.  
This Podcast was created to help anyone who has experienced abuse at any age. The Cure podcast and radio show hosted by Aimee Cabo is a place to learn, grow, share, be loved and reaffirm that you are not alone. Join Aimee and her professional guests on The Cure, every Friday at 2 PM EST or hear the episodes shortly after on this Podcast. http://bit.ly/2Rz6J3
Dr. Boris Nikolov is the research site Director and Co-Owner of IMIC, Inc. You can read more about Dr. Nikolov and the great work he is doing.
Ann Buscho, Ph.D., is a licensed clinical psychologist who specializes in family issues and issues related to divorce, parenting, parenting planning, and co-parenting counseling. She is passionate about helping parents divorce respectfully so that the entire family can heal and thrive. Dr. Buscho's experience and training in working with families where divorce is current or past has taught her to focus on helping parents develop parenting plans which support the health and well-being of all family members. She has a depth and breadth of professional and personal experience in nesting, co-parenting, step-parenting, and single-parenting issues. During the 2008 recession, Dr. Buscho and a colleague developed a nesting protocol for parents who could not afford to separate or divorce. They presented this protocol at statewide conferences for attorneys, mental health professionals, and divorce financial professionals.  She is currently writing a book about this topic.  She blogs regularly on psychologytoday.com and on divorcemag.com